Each individual will be issued with an appropriate rehabilitation plan if required to ensure a successful outcome to your physiotherapy experience – this can vary from a home exercise programme to an extensive gym programme.
Training plans: Where required we can provide long term training plans for clients in order to ensure that they make a full recovery and successful return to sports or activities as set out by the client needs and goals.
We have extensive experience in setting up training plans for short and long term goals and also for all ages of client in order to improve sporting performance, assisting in future injury prevention by creating a specific plan for each individual and their physical needs.
The most common injuries and physical complaints seen and treated within the clinic are listed below:
Low back pain
Shoulder pain / impingement syndrome
Neck pain / Whiplash / Headaches
Arm Pain – Nerve Entrapments
Postural back & neck pain
Elbow pain (Golfers and Tennis Elbow)
Low back disc problem / Sciatica
Lower limb Biomechanical injury – Flat feet / running pain / ITB Syndrome
Stress fractures of low back
Knee and Patella Pain
Hip & Groin pain
Thigh, Hamstring and Calf muscle injuries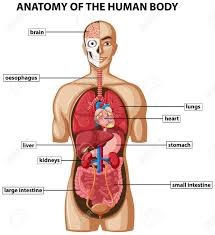 We have extensive experience in setting up rehabilitation programmes specific to your injury and your goals.
<Drop in weekly planner word doc>